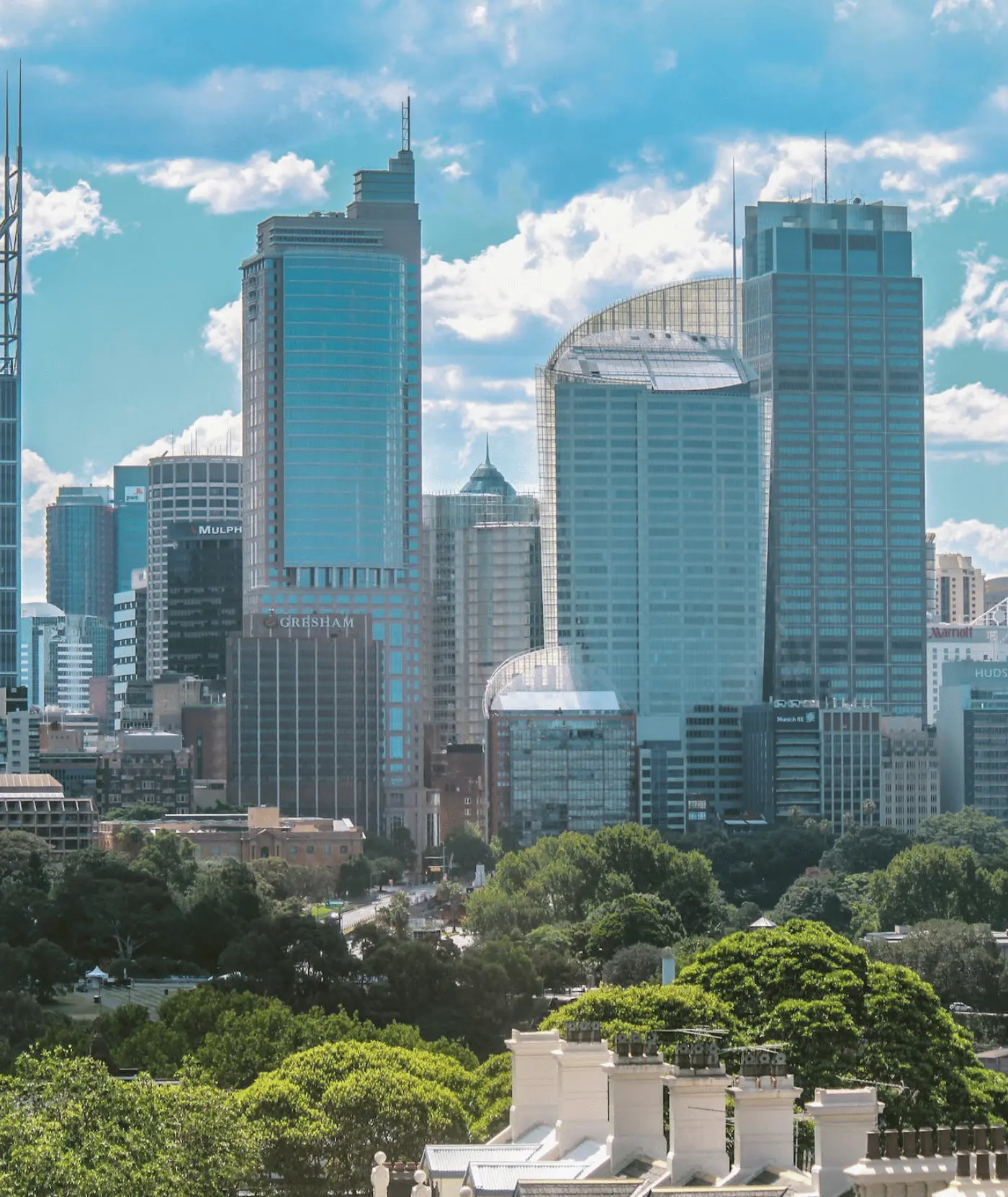 Holistic solutions tailored for you
Our dedication to integrated services has people at the core. What started as a small team in 2019 has flourished into one of Sydney's fasted growing service businesses. Proudly, a large portion of our team has grown with us throughout this journey.  These long term relationships are also present in our client base. 
Investing
people

& excelling on

delivery
Our team, the heart of Croix ISG, is composed of skilled professionals who are not only experts in their fields but are also passionate about offering personalised service. They are attentive, responsive, and always ready to assist, ensuring that every interaction with us is as rewarding as the results we deliver.

Values that
drive excellence
At Croix ISG, our core values of Integrity, Relationships, and Innovation are the keystones of our ethos. We commit to transparency and trust, cherish meaningful connections, and embrace innovative approaches to redefine industry standards. These principles guide our every action, ensuring we consistently deliver exceptional outcomes for those we serve.

Croix ISG prioritises integrity, ensuring transparency and open dialogue to align on objectives and outcomes. We aim to be a trusted advisor, upholding best recruitment practices.
We value enduring relationships with all stakeholders, fostering beneficial and respectful partnerships across our business network.
Innovation propels Croix ISG forward. We challenge norms to better serve our clients and candidates, setting new industry precedents through creative solutions.
HOW DO WE ACHIEVE OUR VALUES?
By focusing on a
client centered

approach