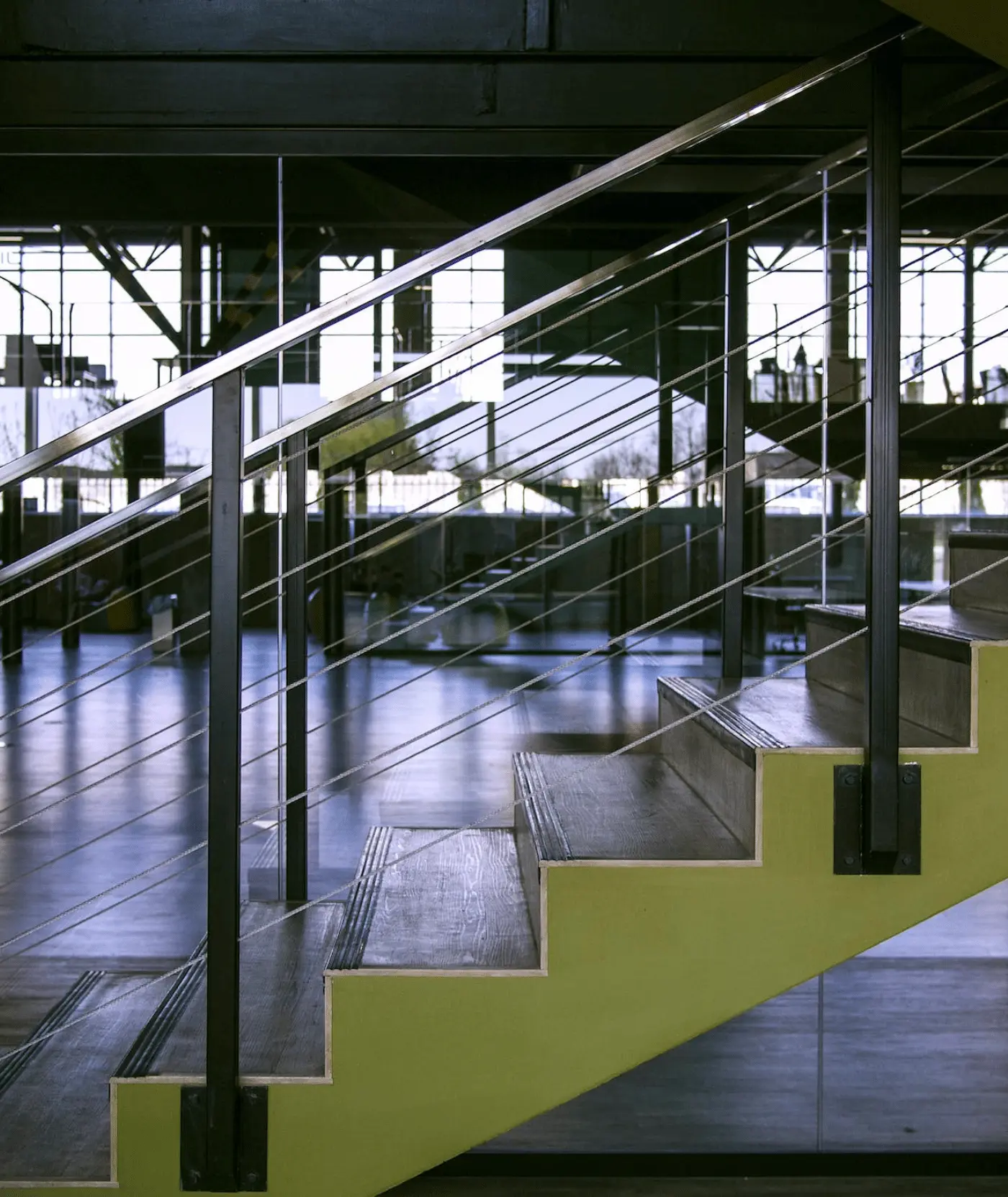 COMMERICAL & INDUSTRIAL FITOUTS
Maximise your place of work
Maximise your commercial & industrial space with Croix ISG's bespoke fit-out solutions. We transform basic "white box" interiors into dynamic environments, tailored to your business needs. Our comprehensive services cover everything from raised floors to specialised lighting, ensuring your space is fully equipped and distinctly yours.
Finding the
right solution

throughout the

asset lifecycle
No matter what stage you're at, Croix ISG is here to help you find strategic solutions that optimise the utility of your facility.
Croix ISG transforms your new commercial or industrial space with bespoke fit outs, meticulously tailored to meet your specific needs. Our seamless integration of design and functionality ensures your transition into the new space is efficient, reflective of your brand, and ready for business.
Croix ISG evolves with your business, offering dynamic fit-out upgrades and design solutions that cater to growth and change. Our focus on efficiency and productivity ensures your space adapts with you, fostering a thriving environment for your expanding team.
Croix ISG streamlines your transition with end-of-lease services, ensuring a seamless make-good process. As you move forward, we restore your space to perfection, readying it for future opportunities and safeguarding your professional legacy.