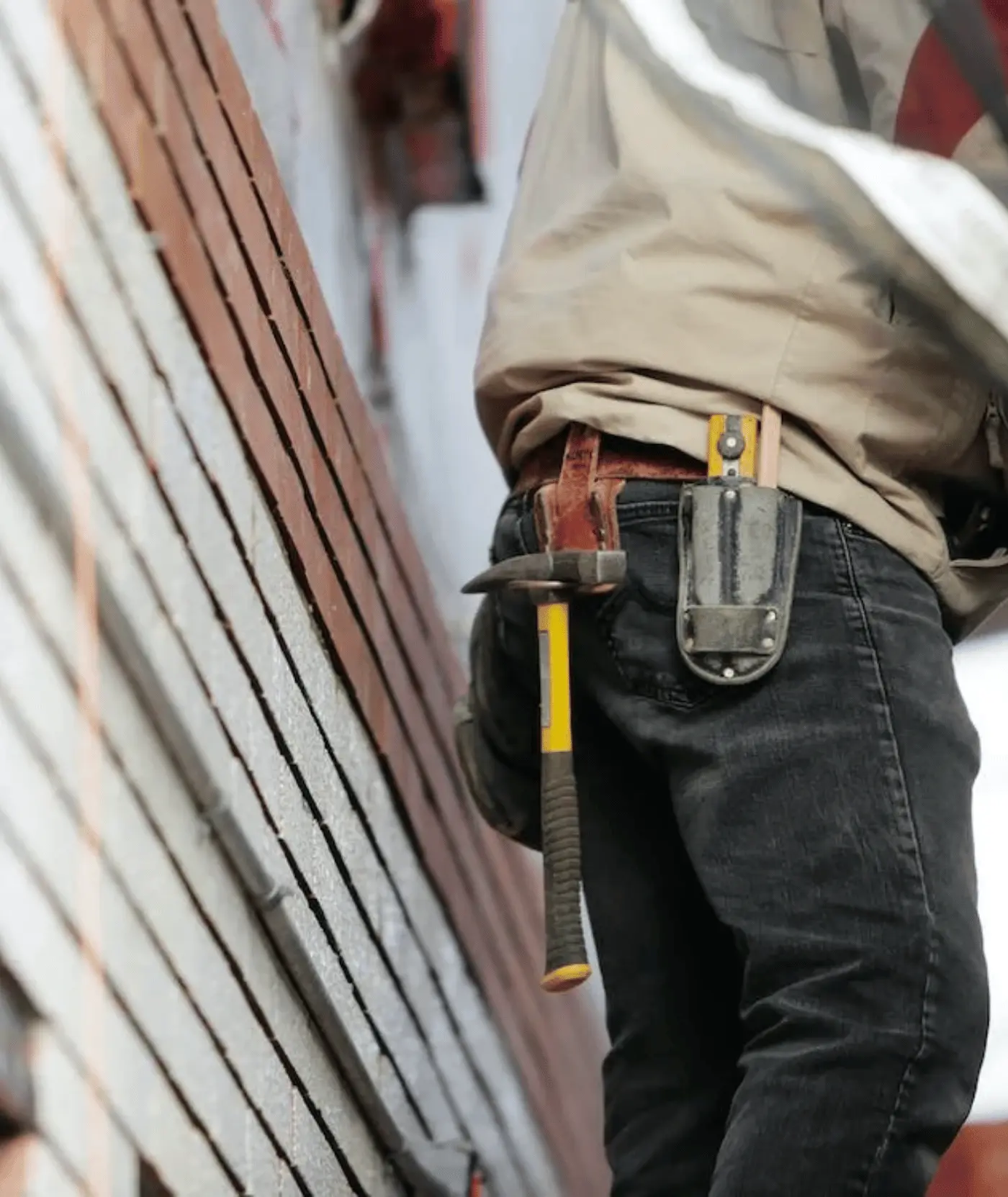 Dedicated to taking care of your facility
Enhance operational efficiency with Croix ISG's expert maintenance services. Our self-performing team delivers quality and safety, reducing the need for multiple subcontractors. From HVAC systems to general repairs, we ensure seamless building operations so you can concentrate on your business—effortlessly. With Croix ISG, experience a well-maintained facility that supports your success.

Maintain a
high standard

across every aspect of

your facility
Optimise building efficiency with expert maintenance; save time, reduce costs, ensure safety, and enhance system longevity for peace of mind.
Efficient repairs, quality assured
At Croix ISG, our highly skilled technicians excel in commercial building systems, ensuring repairs are completed correctly on the initial visit. Our in-house team boasts specialized certifications surpassing the expertise of standard on-staff engineers. We don't outsource to subcontractors; our dedicated professionals are ready to serve you 24/7, guaranteeing efficiency without repetition.
Innovative facility problem-solving
Croix ISG's expertise in commercial building maintenance means we've tackled a vast array of challenges, both typical and unusual. Our seasoned technicians draw from this extensive experience to quickly resolve issues, ensuring minimal downtime for your operations and safeguarding your business continuity.
Quality and accountability
At Croix ISG, our self-performing technicians take full ownership of their work, guaranteeing the highest standards of quality on every job. Proactive and dependable, our teams unite their skills to deliver unparalleled solutions, ensuring your facility receives the meticulous care it deserves