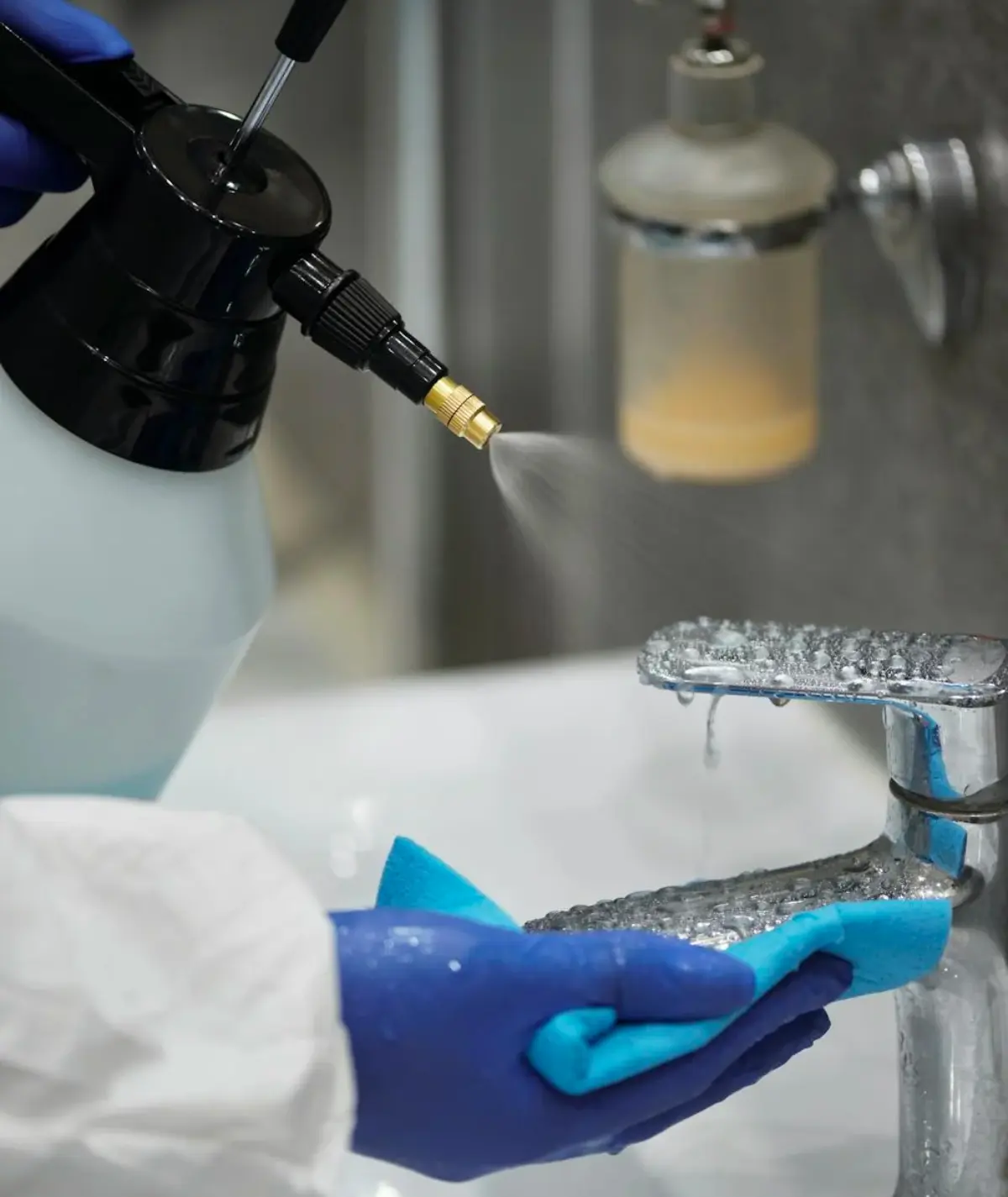 CONSUMABLE MANUFACTURING & SUPPLY
Quality Australian made conumables
At Croix ISG, we proudly champion Australian-made cleaning solutions, tailored for our unique environment. Our commitment to innovation ensures our products are not only superior in quality but also competitively priced. Crafted with local premium materials in our advanced facilities, every Croix ISG product stands as a testament to our dedication to upholding the stringent Australian standards. Our locally-focused approach enables us to address the distinct cleaning needs of Australian businesses with unmatched efficacy.
Providing
Australian made

products for all your

cleaning needs
Croix ISG delivers superior, competitively priced Australian-made cleaning products. Innovatively crafted to meet local challenges, our product line exemplifies quality and adherence to Australia's rigorous standards.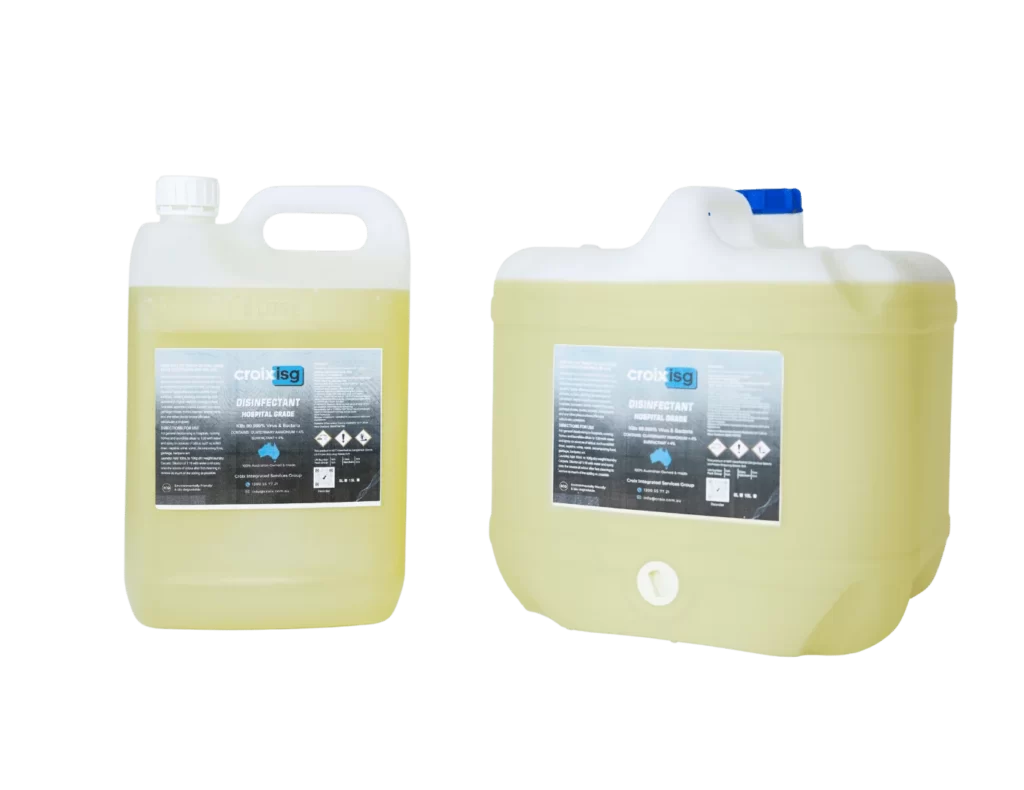 Hospital Grade Disinfectant
This high-strength, hospital grade disinfectant is suitable for a range of applications that require high-quality antibacterial action in domestic and commercial settings. Cleans and deodorises in one action.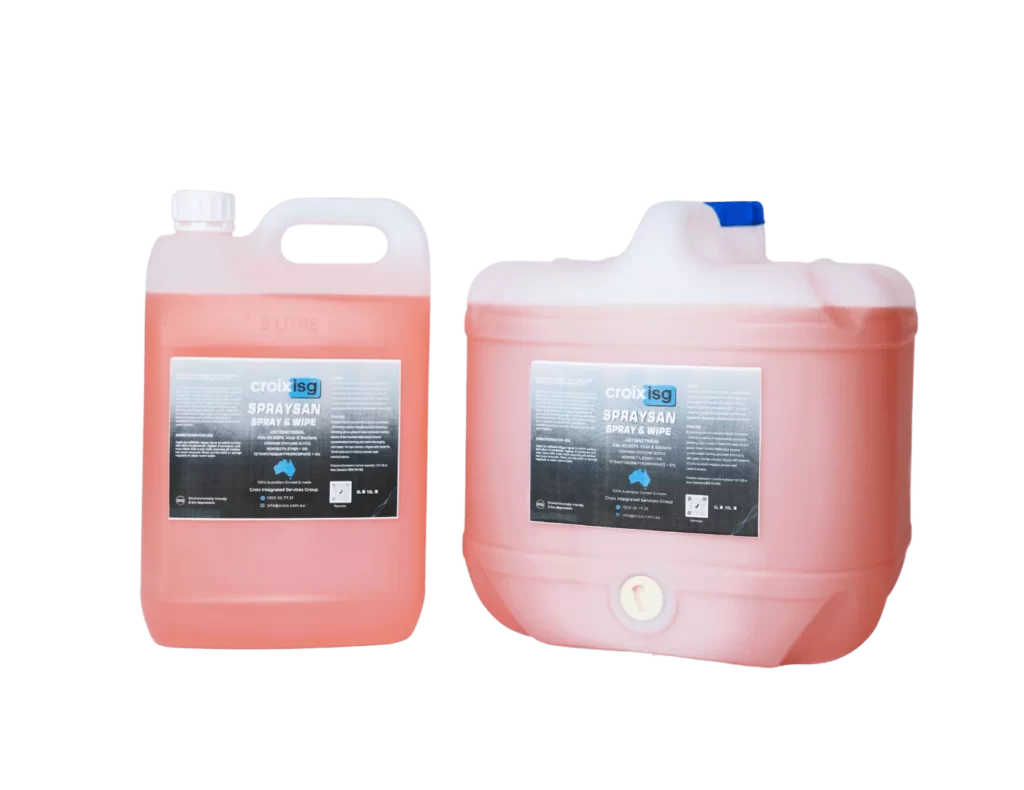 Spraysan Antibacterial
Spray & Wipe
This high-strength, hospital grade disinfectant is suitable for a range of applications that require high-quality antibacterial action in domestic and commercial settings. Cleans and deodorises in one action.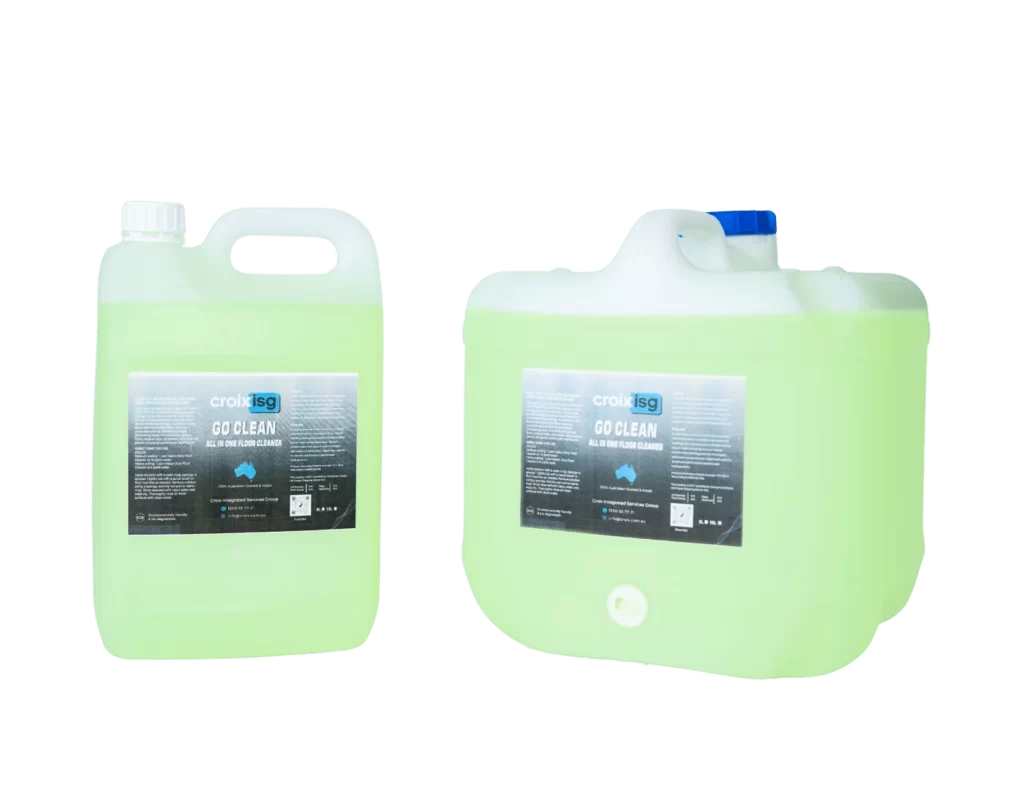 Go Clean All In One Floor Cleaner
Environmentally friendly, pH neutral formula effective against dirt and greasy residues. Safe on all types of floor surfaces including painted or coated floors.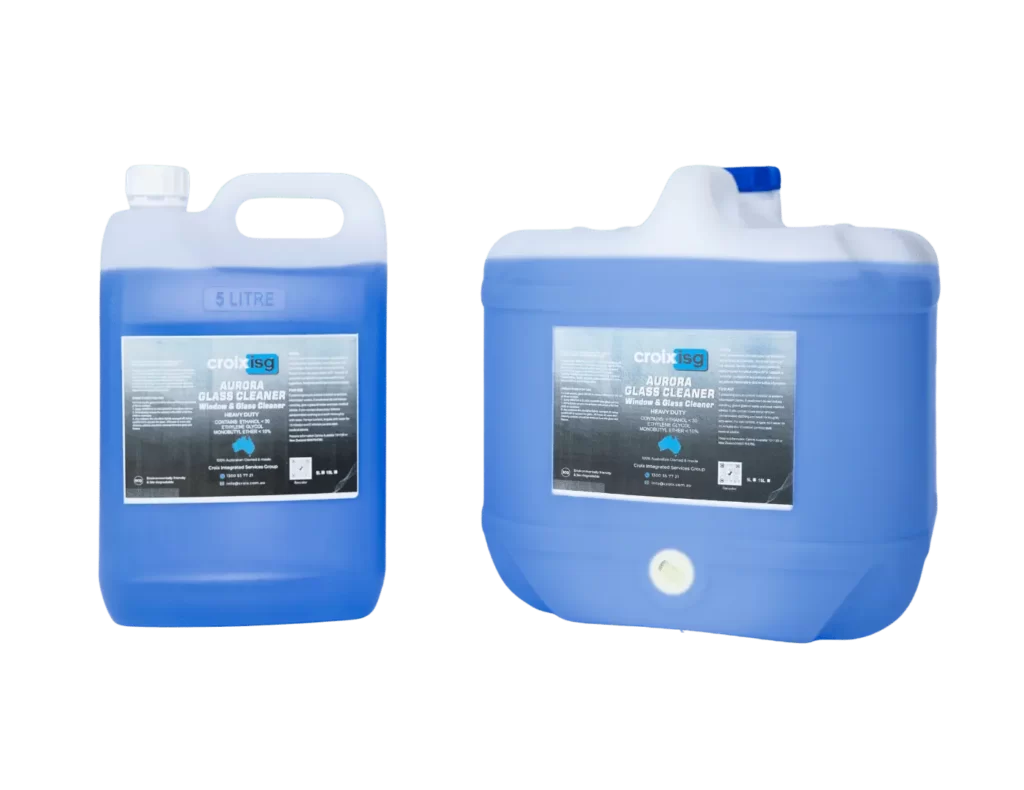 Aurora Window & Glass Cleaner
Ready-to-use Window & Glass Cleaner with extra cutting strength eliminates grease, dirt and film from glass, mirrors, chrome, porcelain, stainless or other hard surfaces that require a sparkling, streak-free finish.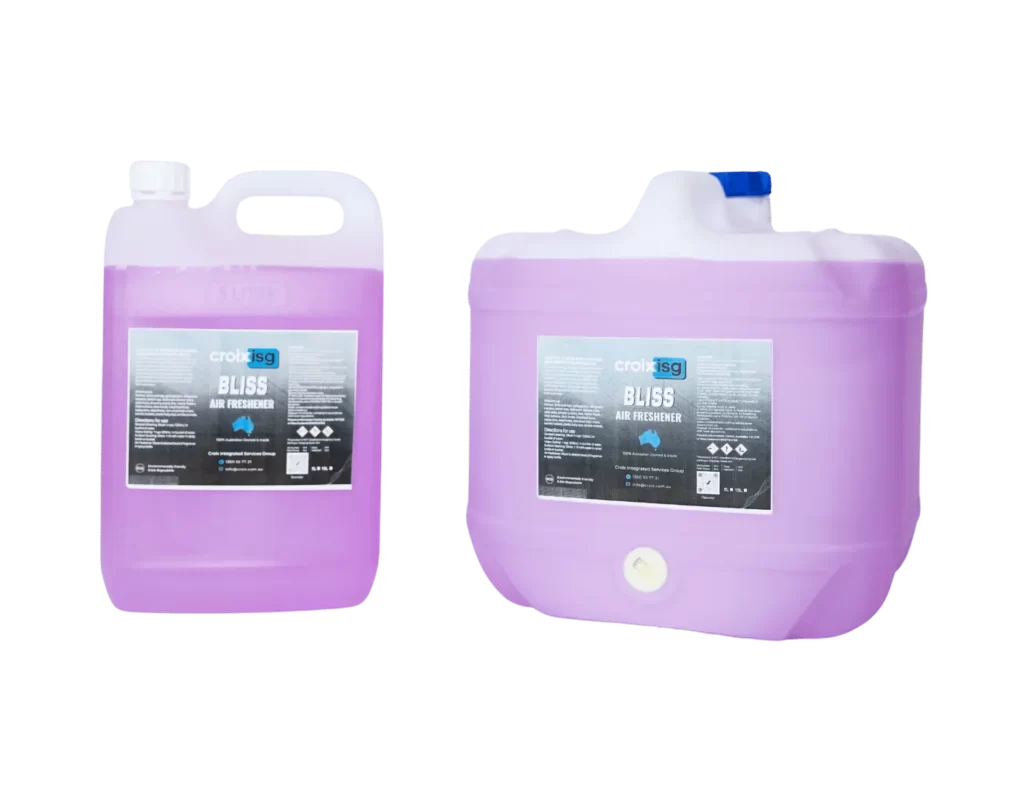 Bliss Air Freshener is blended with natural fragrance oil to create a uniquely inviting aroma. For use in any indoor environment. Eliminates unpleasant odors and restores freshness.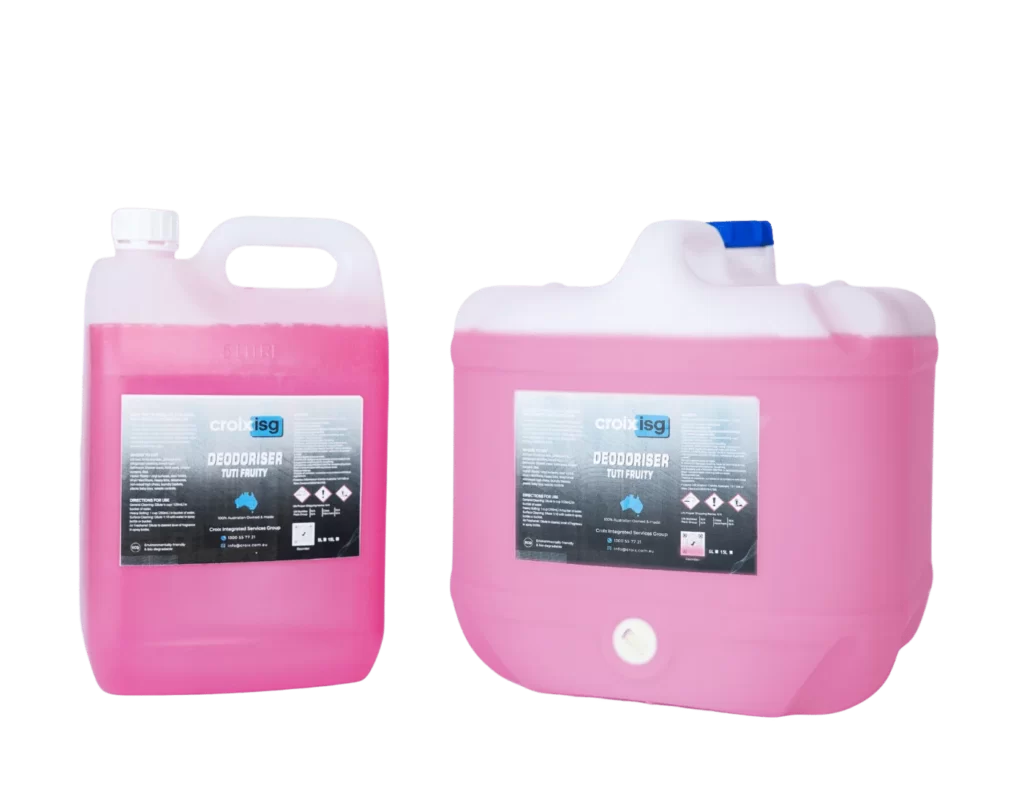 Tutti Fruity Deodoriser offers a refreshing uplift for residential, rest rooms with a nice fragrance and prevention of bad odours.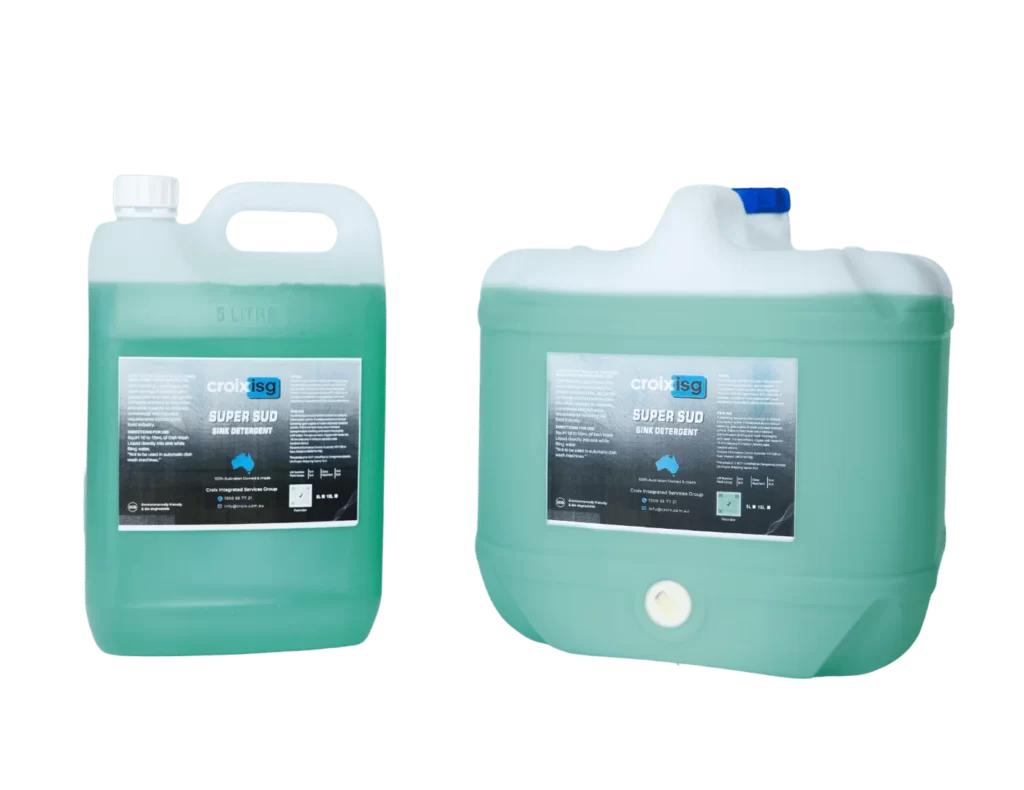 Designed for exceptional professional results. Ultra effective degreasing and emulsifying power means a tiny amount goes a long way. Environmentally responsible and fully biodegradable, free from phosphates and non-irritating to the skin.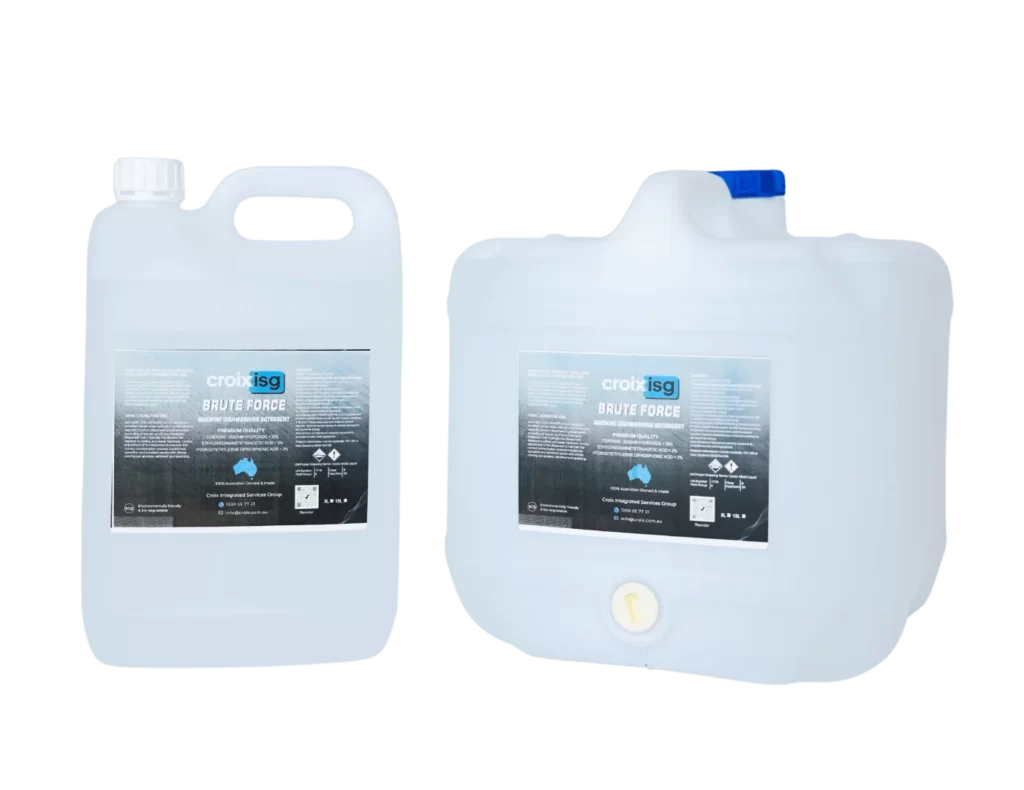 Brute Force Automatic Dishwashing Machine Liquid
A concentrated liquid detergent containing destainer, descaler and hard water softeners. Cuts through grease and removes dried on foodstuffs and stains. Suitable for commercial and domestic use and with all liquid dispenser types.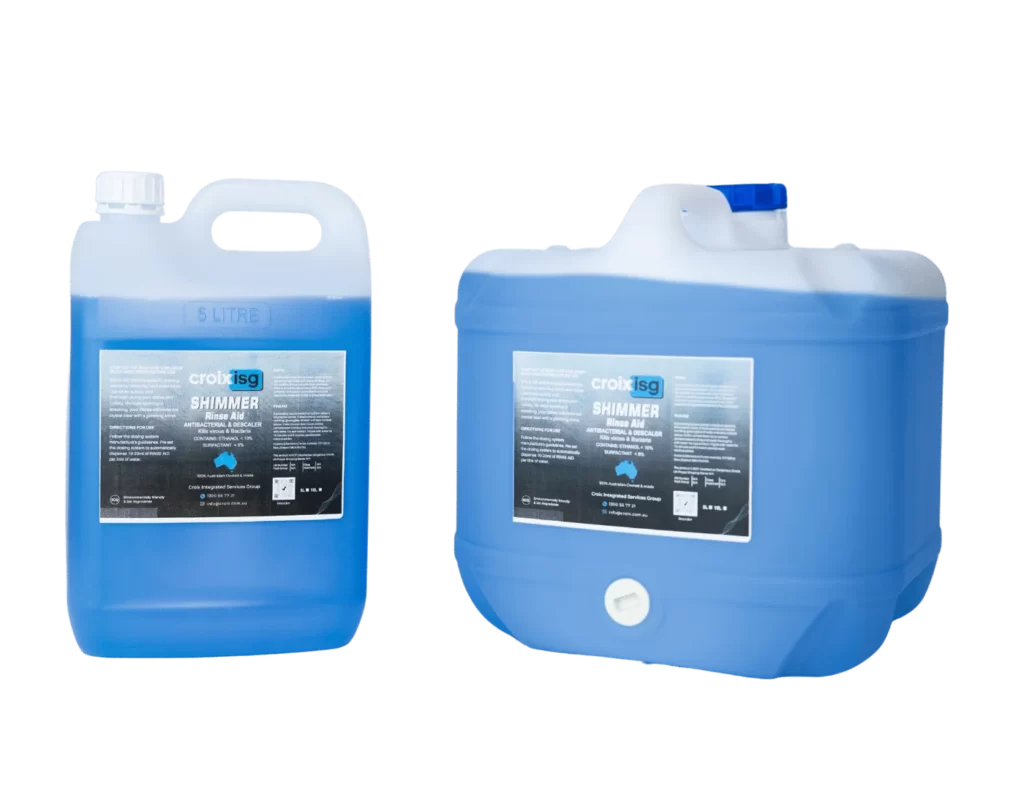 A superior spot-free finish achieved by removal of hard water limescale and duel fast-dry technology. The highly effective low foam formula breaks the surface tension of water droplets, leaving cleaned articles streak-free, avoiding the need for manual drying. The descaler component also keeps your dishwasher spotlessly clean and operating at its peak efficiency.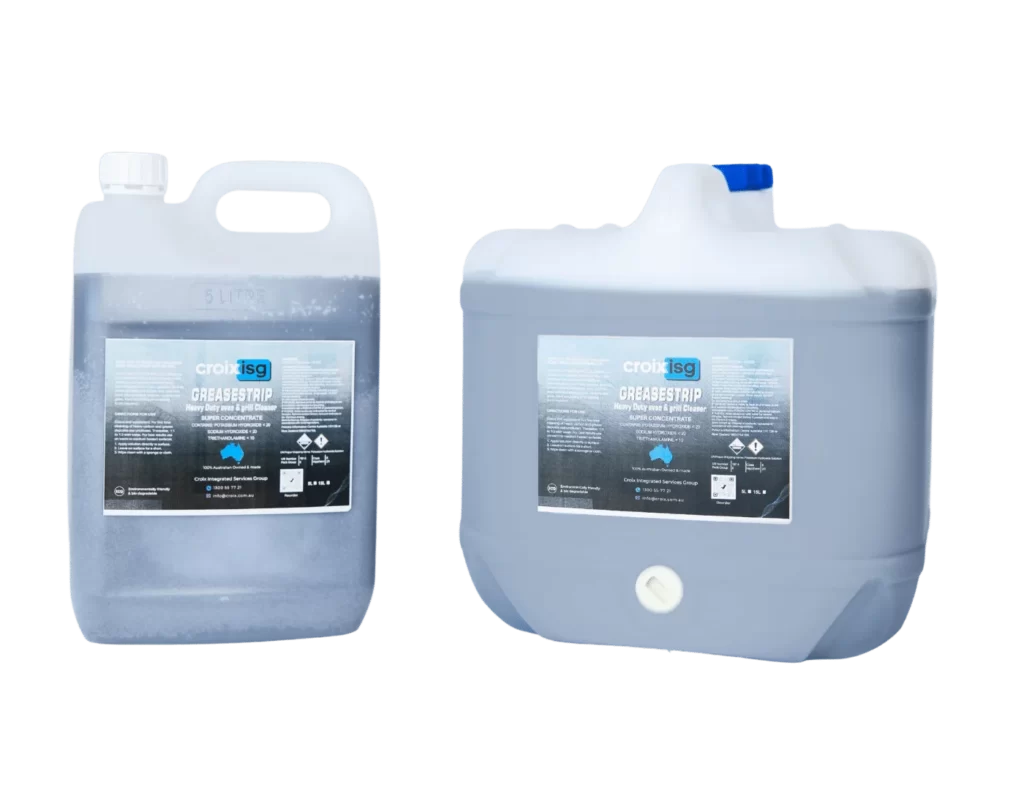 Greasestrip Heavy Duty Oven & Grill Cleaner
Active ingredients in Oven & Grill Cleaner Heavy Duty penetrate grease, oil and carbon build-up and suspends them for easy rinsing. Ideal for cleaning ovens, hot plates, bbq, cast iron, steel, stainless steel, enamel, ceramic and glass. Solvent-free.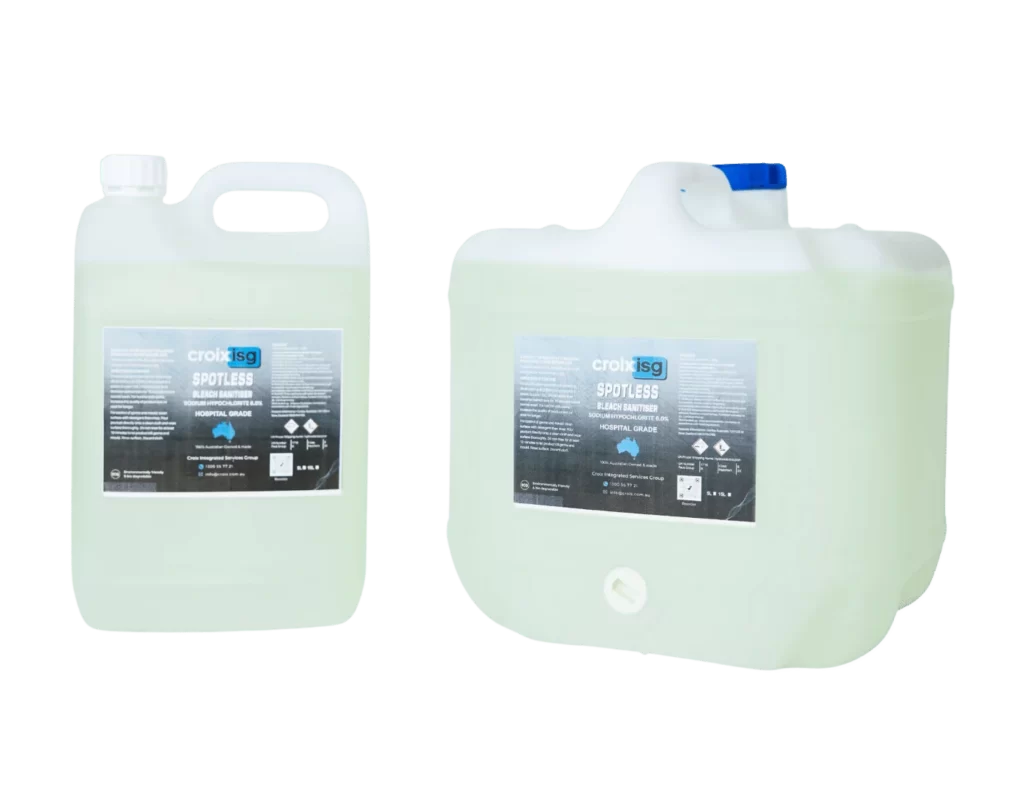 Spotless Bleach Sanitiser 6%
Heavy duty surface disinfection. Ideal for kitchen uses such as sanitizsing dishes, chopping boards, appliances, countertops and floors, sinks, taps, garbage bins and disposals.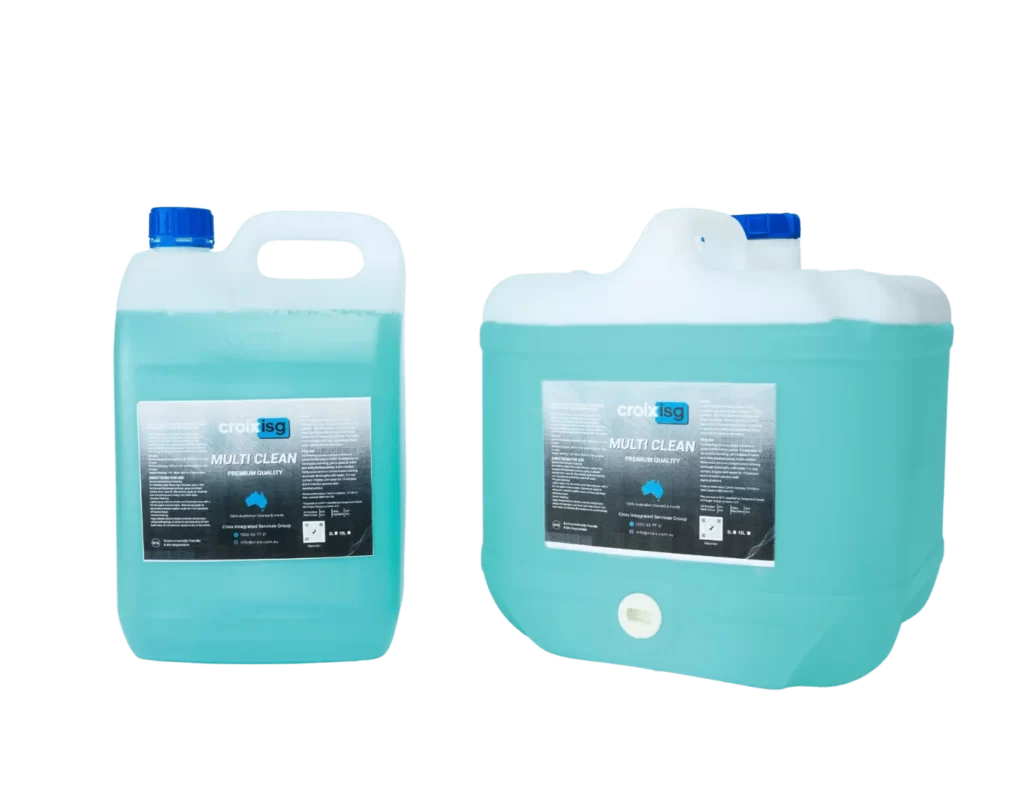 A powerful blend of detergents and degreasing agents easily cuts through dirt and grease. Highly concentrated and dilutable. Applications include removal of dirt, grease and hand marks from kitchen bench tops, washrooms, floors, tiles and other hard surfaces.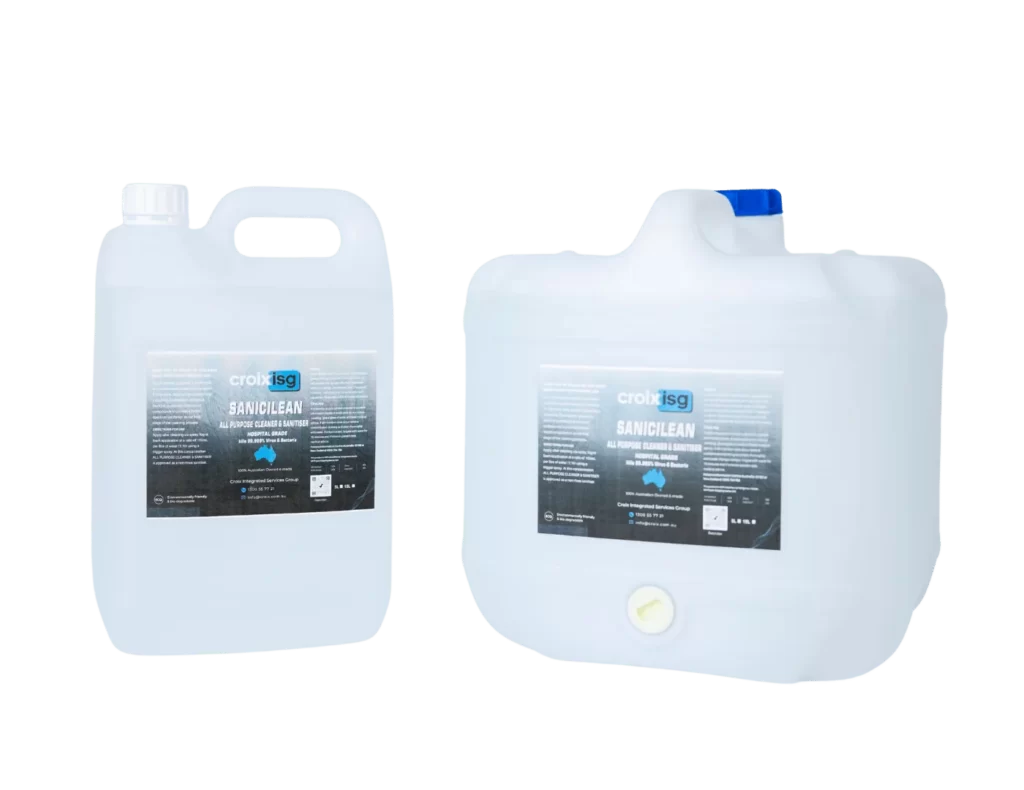 A versatile product that acts both as an all-purpose cleaner & sanitiser with a pleasant eucalyptus fragrance. For use in many domestic & commercial applications including kitchens, healthcare, offices, shopping centres, daycare centres, nursing homes, schools and many other environments. Kills 99.99% of viruses & bacteria.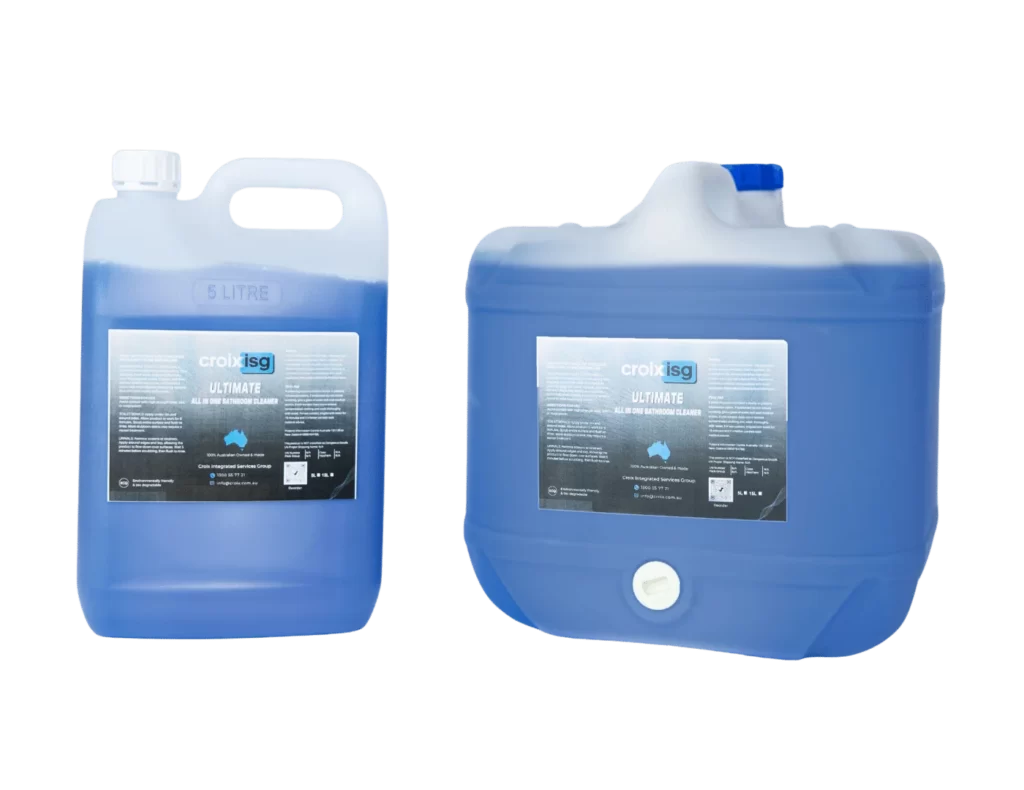 Ultimate All In One Bathroom Cleaner
An environmentally friendly, antibacterial bathroom and shower cleaner that breaks down soap scum, body fats, grime, calcium deposits, lime scale and is effective against mould. A non-hazardous formula free from caustic, chlorine and acids which is kind to your bathroom.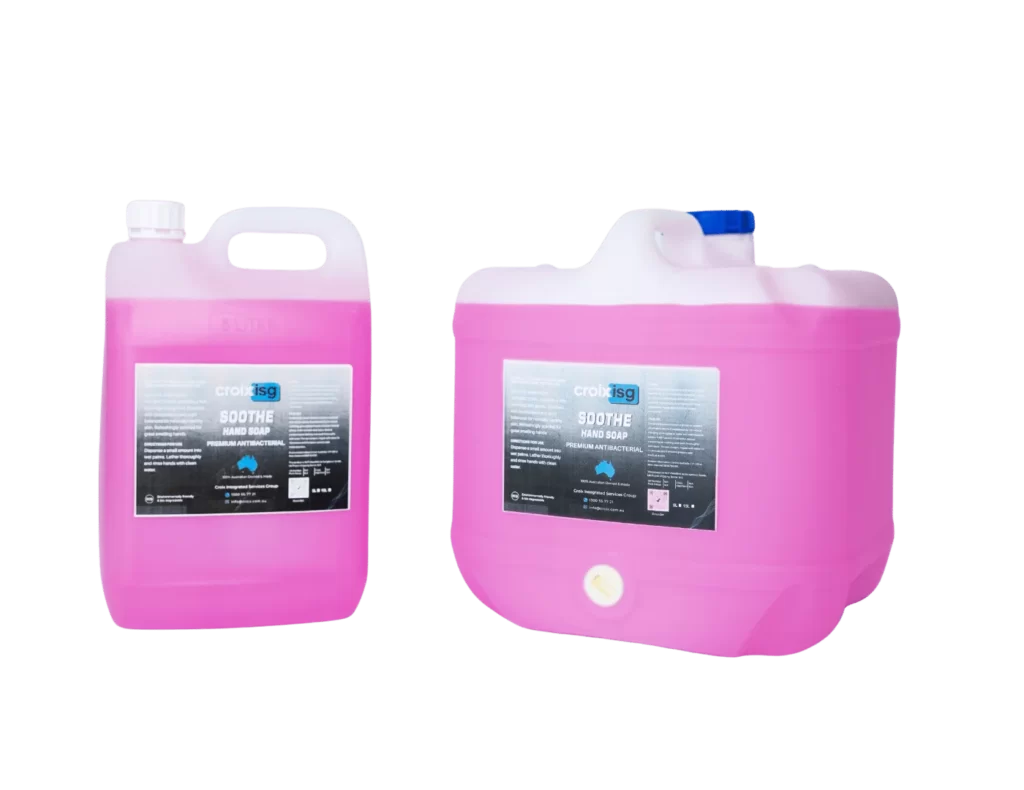 Soothe Antibacterial Hand Soap
Pleasantly fragranced concentrated liquid hand soap that produces rich lathered foam for a thorough clean, with added moisturisers and a pH balanced formula that helps keep hands feeling soft and smooth.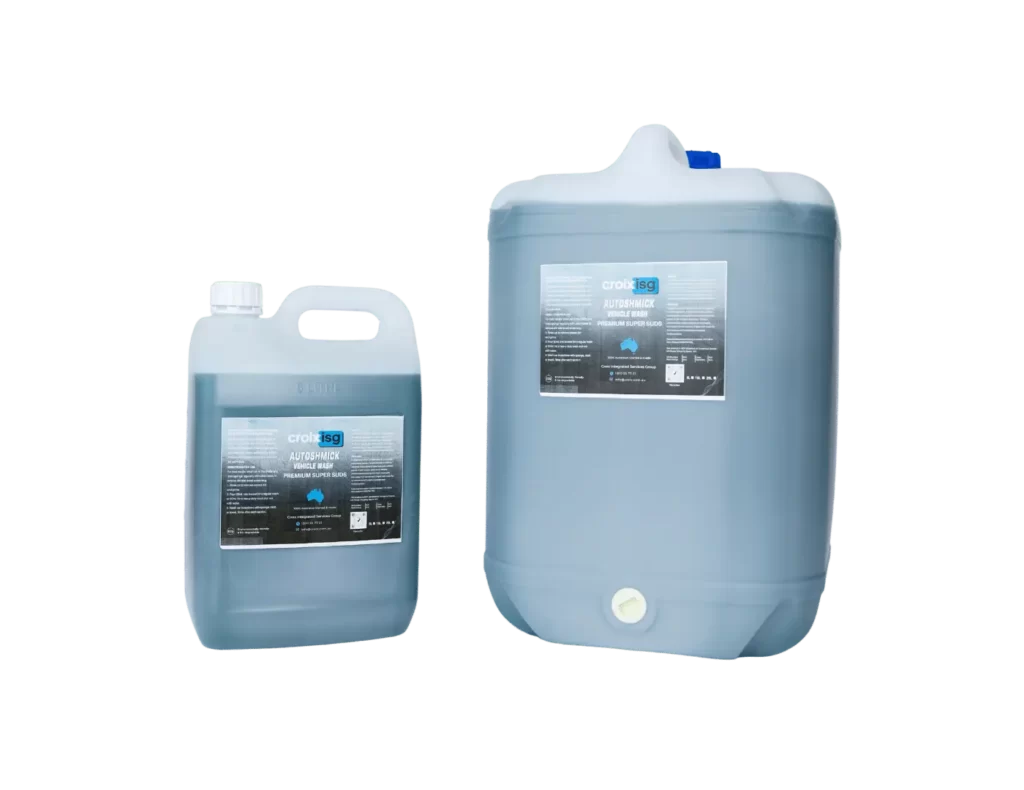 Autoshmick Vehicle Wash & Wax
A professional wash-and-wax cleaner for cars, trucks, buses and other vehicles. Powerful cleaning agents safely clean dirt, dust and grime while leaving a glossy coating of wax over the paintwork.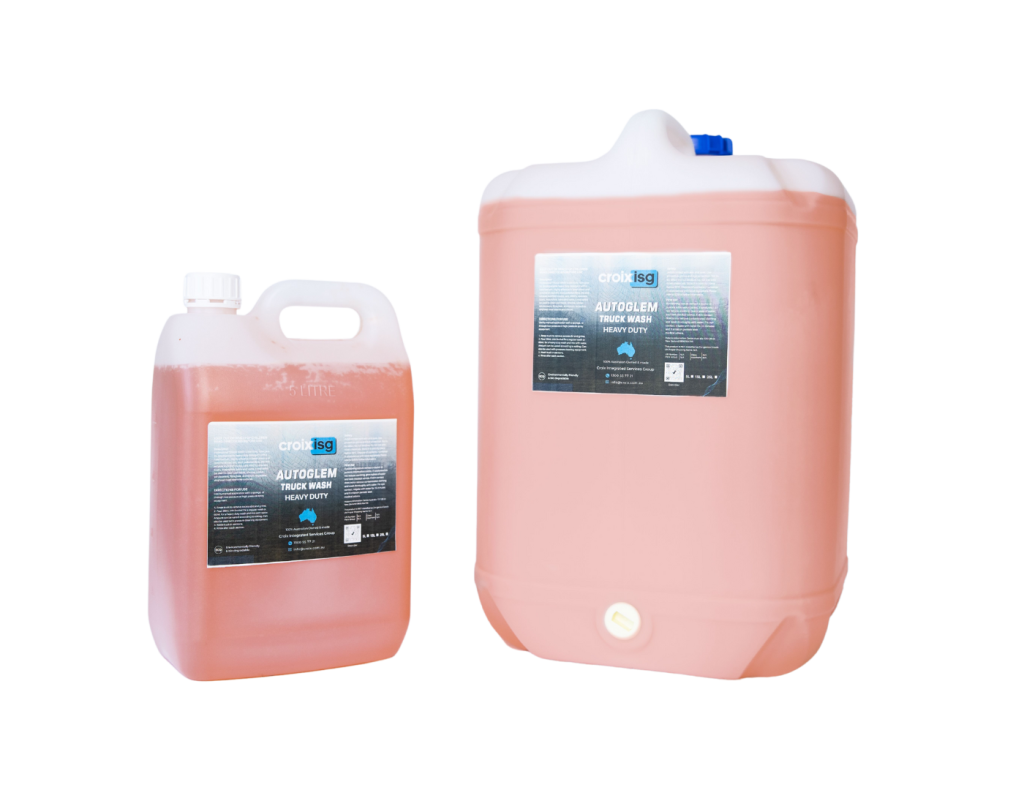 For break down and removal of road dirt, mud, pollution films, oils and exhaust soot from trucks, cars, 4WD's, caravans, boats, motorbikes, trains and trams. Use by manual application with a sponge, or through low pressure or high pressure spray equipment.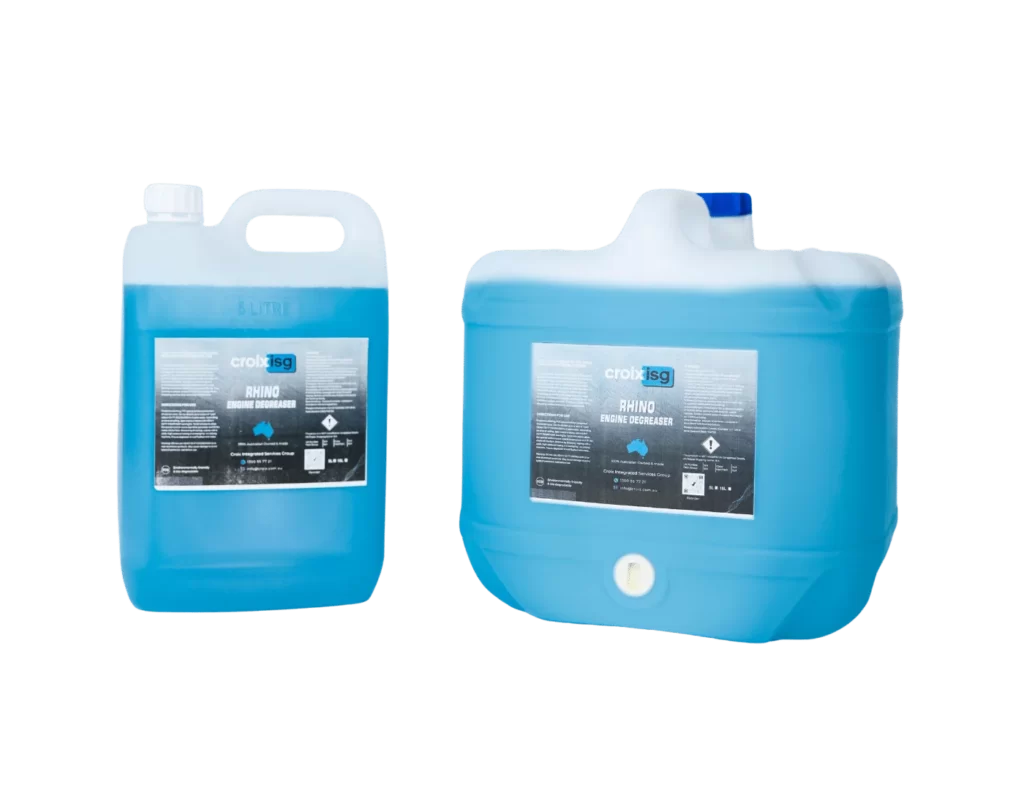 Biodegradable water-based, caustic-free and non-abrasive degreaser for car, truck and boat engines, exteriors and interiors. Simply spray on and wash off to rapidly dissolve heavy deposits of oils and greases from all surfaces.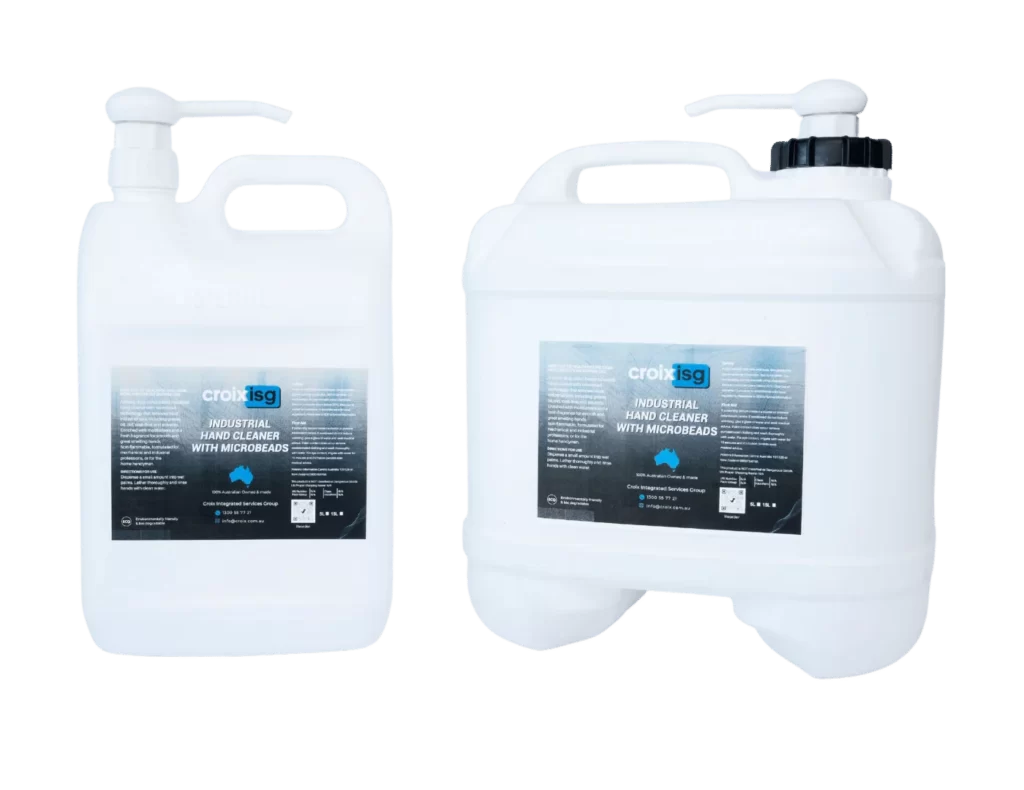 Autoshmick Vehicle Wash & Wax
An extra heavy duty, citrus based industrial hand cleaner with microbead technology that removes most industrial soils including grease, oil, dirt, coal dust and solvents .Enriched with moisturisers and vitamin E and a fresh fragrance for silky smooth and great smelling hands.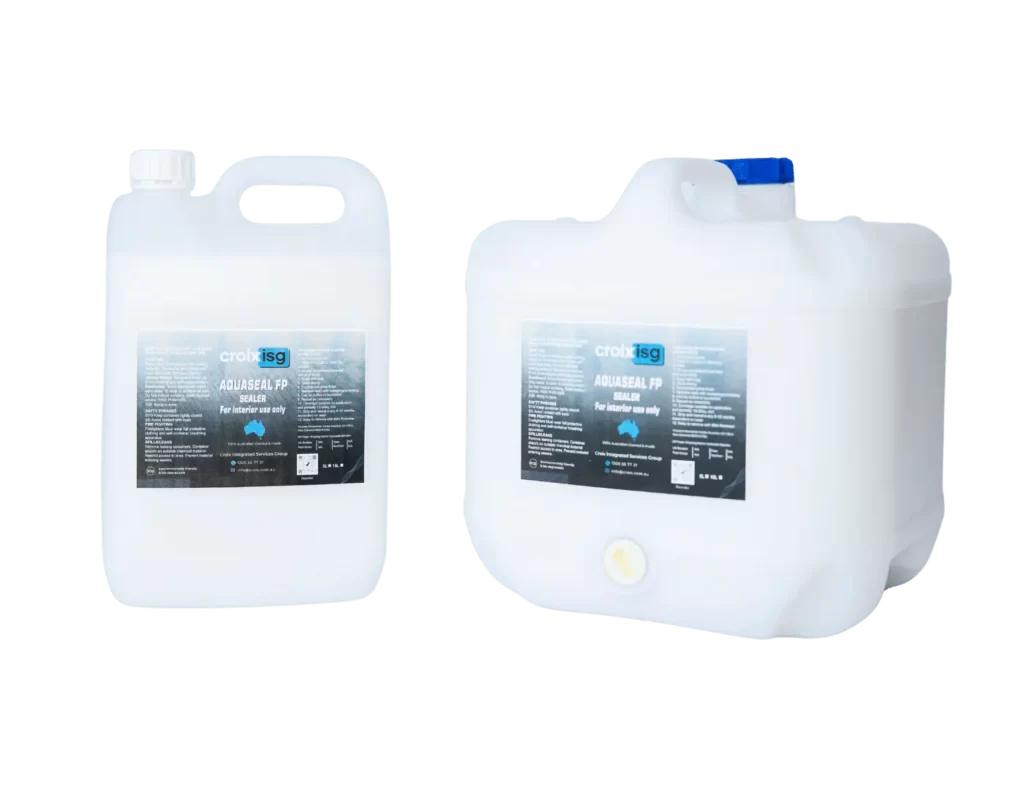 Water based acrylic vinyl polish, producing a glossy, clear floor finish. Aquaseal FP provides a tough, durable surface for all hard resilient flooring that can be buffed to give a quality finish that is easy to apply, maintain and recoat.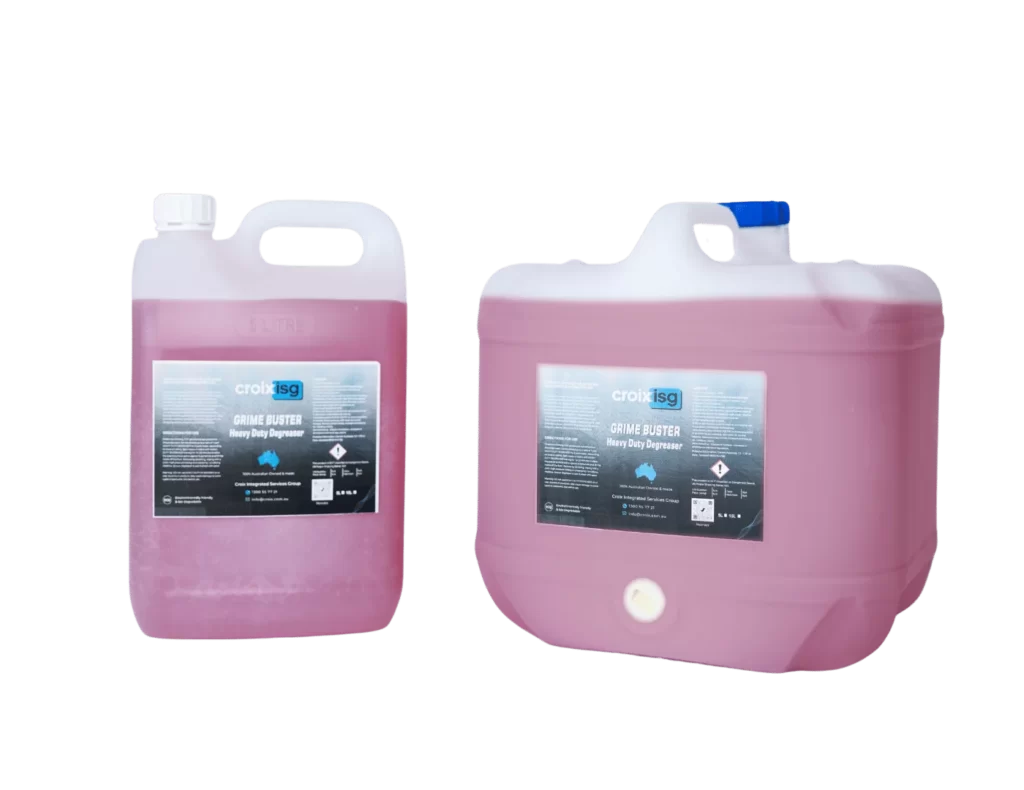 Grime Buster Heavy Duty Degreaser
Professional hard-surface degreaser. Targets dirt, grime, oils, and greases. Commercial and industrial applications on flooring and walls.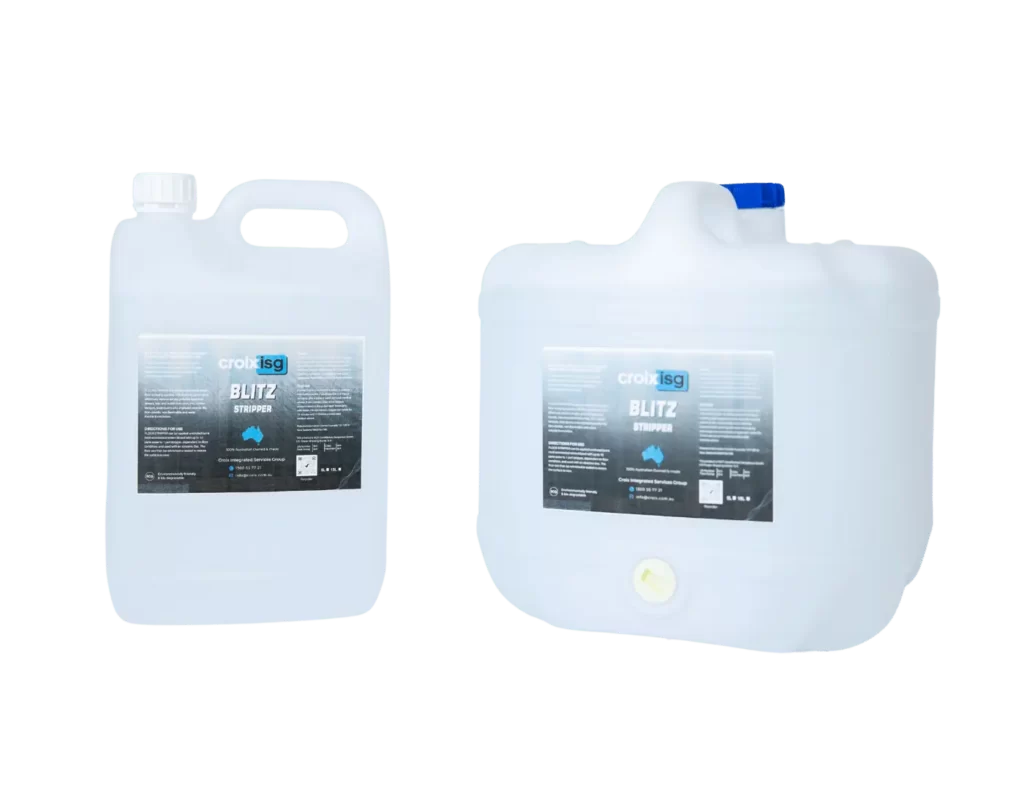 An effective industrial strength stripper designed to remove water based wax emulsions and finishes from concrete and vinyl flooring
Fill out the contact form and we will get back to you ASAP.